I write about anything that can help thought leaders, experts, and online course creators grow their business and impact in the world.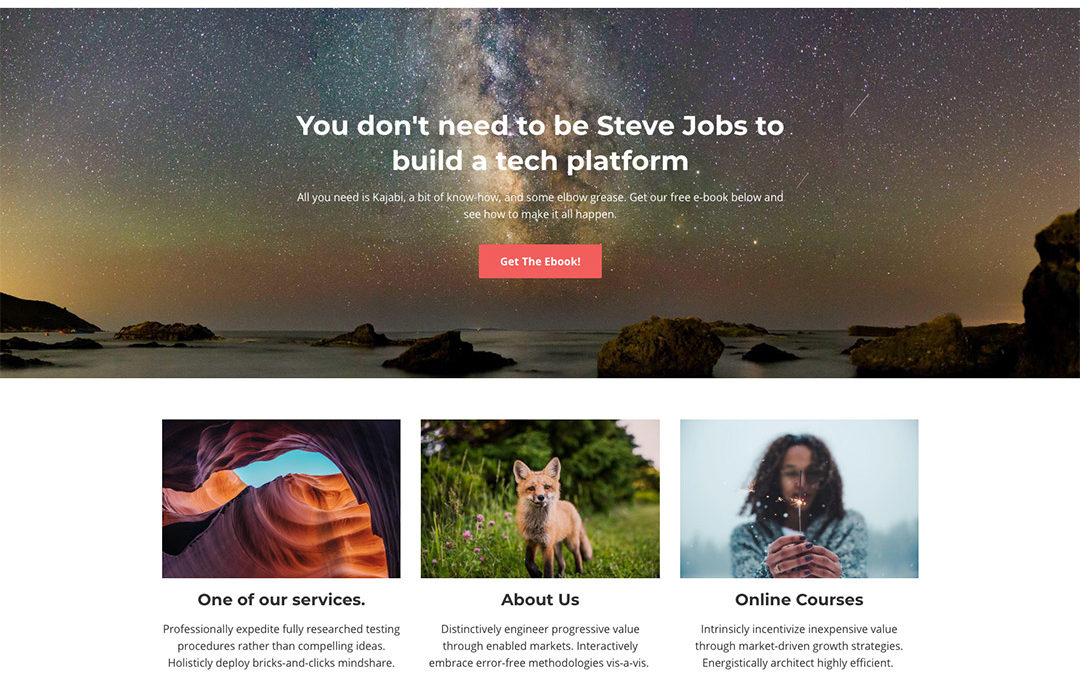 Kajabi Review Summary (Updated July 28th, 2020) Welcome to this in-depth Kajabi review, where we'll take a deep dive into a popular "all-in-one" app made for experts, coaches, thought leaders, and course creators to sell online courses. If you're looking for the best...
read more
Get Useful, Entertaining Blog Posts In Your Inbox
Sign up below to get email notifications when I publish new posts that can help you grow your business. And don't worry, you can unsubscribe anytime you like, though that would make me cry.